Streetwise Medical Devices Articles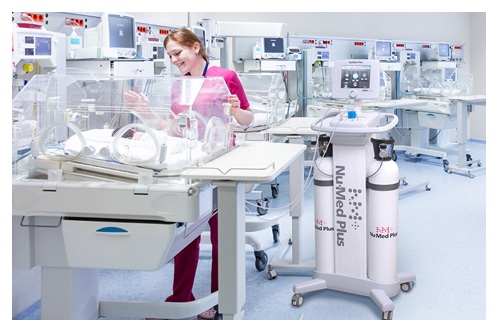 This medical device company enters a partnership to provide quality and regulatory services.
read more >
Research Report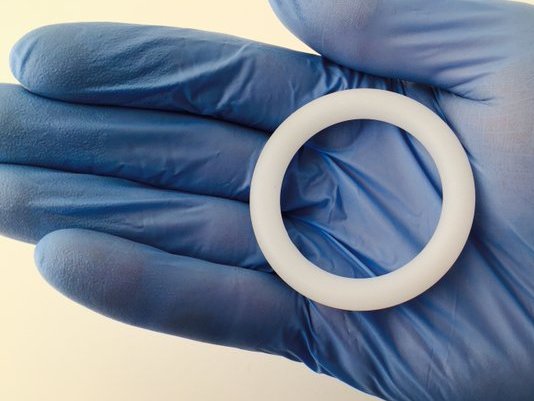 A ROTH Capital Partners research report outlined the key drivers of the investment thesis for this firm.
read more >
Research Report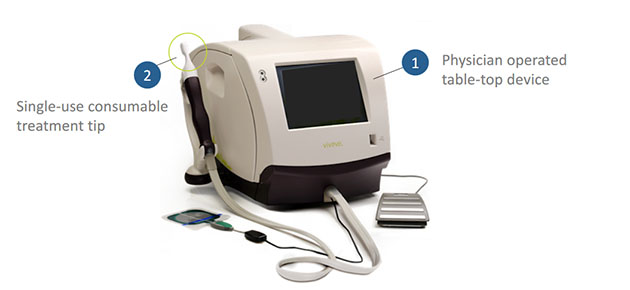 Cowen analyst Dr. Joshua Jennings highlighted this medical device firmís Q1/18 developments and financial results.
read more >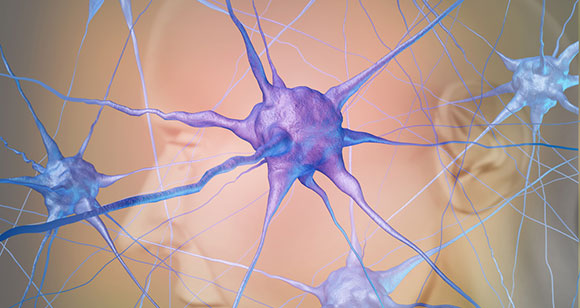 In the second of a two-part series exploring the disruptive cell therapy space, Maxim Group analyst Jason McCarthy takes a look at small-cap companies targeting big-ticket indications and their potential to drive blockbuster value for both patients and investors.
read more >
Research Report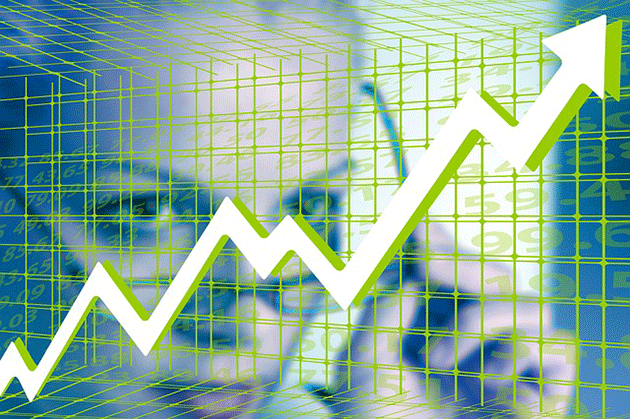 The company performed strongly in the U.S. and the Asia Pacific region.
read more >
Contributed Opinion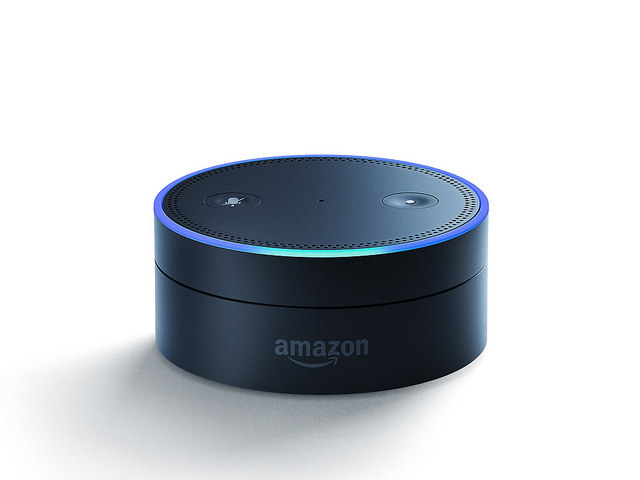 Andrea Bartzen, a strategic commercial and communication consultant, describes the disruptive technologies positioned to radically alter the business of life sciences as discussed at a recent BIO CEO Summit Investor Night.
read more >
Research Report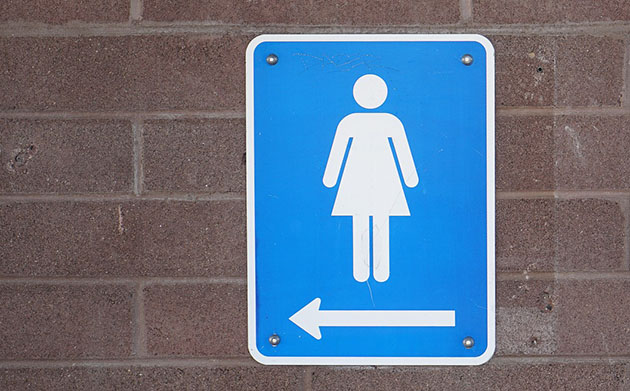 Anthony Vendetti, an analyst with Maxim Group, shared the results both of a pilot study for stress urinary incontinence and of a recent equity raise by this company.
read more >
Research Report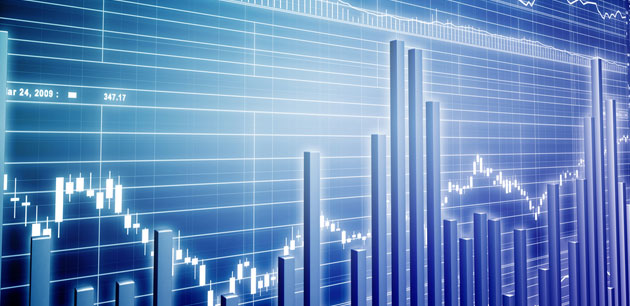 A Maxim Group report noted the recently announced revenue achieved and anticipated by this producer of cancer treatment devices.
read more >
Showing Results:
1 to 8 of 8