Matt Badiali
Mangrove Investor Media
https://www.mangroveinvestor.com/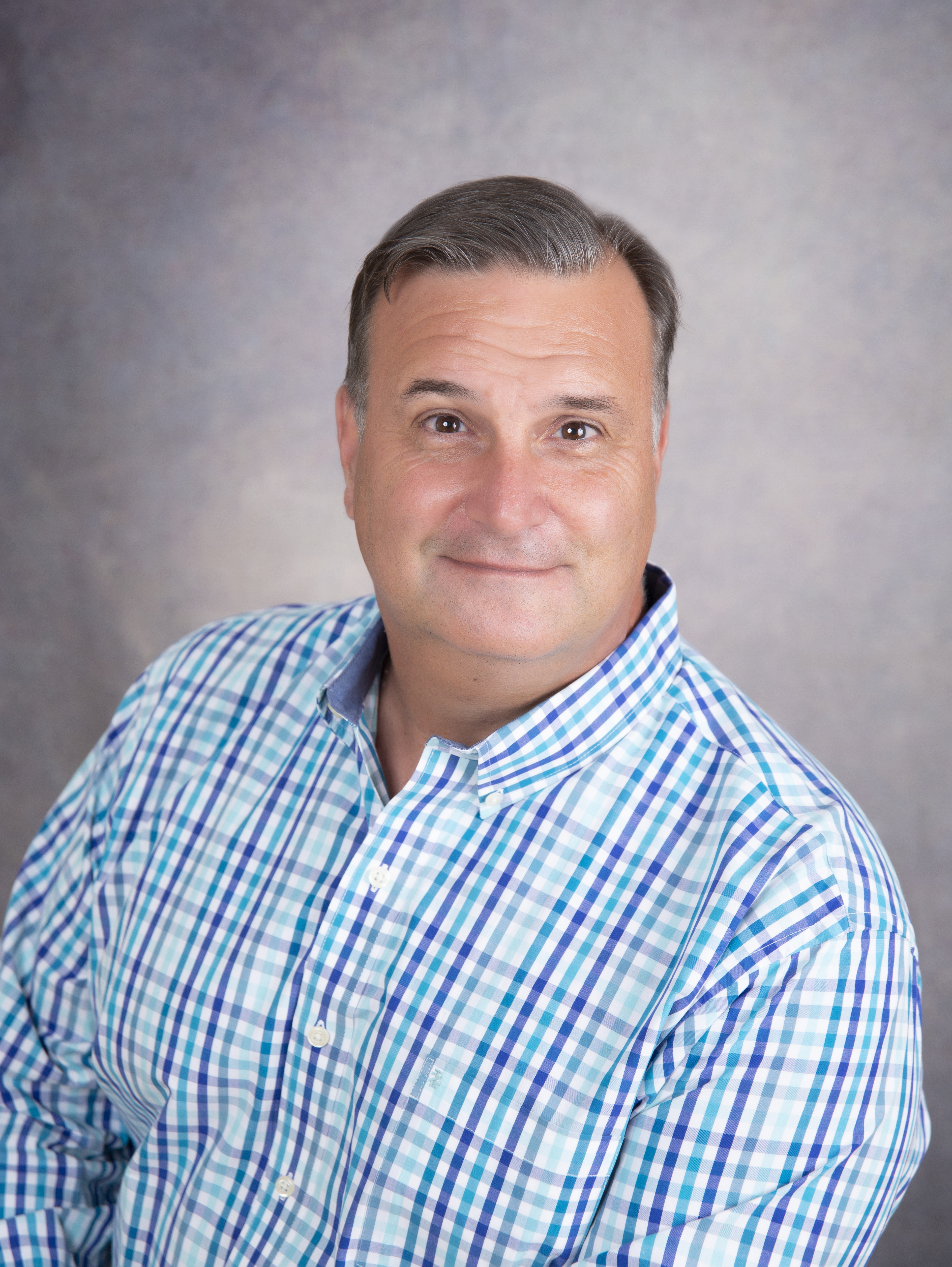 Matt Badiali is the founder and CEO of Mangrove Investor Media, an independent investment research publisher. He is a geologist by education, an investment analyst by profession, and a writer by nature. He began researching and writing about natural resource investments in 2004. His research has appeared in Bloomberg, Barronís, The Wall Street Journal, and Forbes. Heís an avid surfer, boater, and fisherman. You can find him at www.mangroveinvestor.com.
Recent Articles about Cross River Ventures Corp.
Independent financial analyst Matt Badiali reviews the current bear market in junior mining stocks, profiling Vizsla Silver, Arizona Sonoran Copper Company, and Cross River Ventures Corp. to tell you which stock's risks are worth the reward.
Over the past decade, Red Lake, Ontario didnít get the recognition it deserves for its gold production and exploration. Thatís changing thanks to several new discoveries and a high-profile acquisition.